Since its founding in 1999, the company has grown beyond its base location in Mexico City by adding more services to meet your demands in locations throughout Mexico and also USA.
We are capable of satisfying your aircraft maintenance requirements by guaranteeing the safety and quality of our services.
Our goal is to establish long-term relations with our client companies and to provide them with competent, cost- effective and efficient solutions whenever and wherever they are required.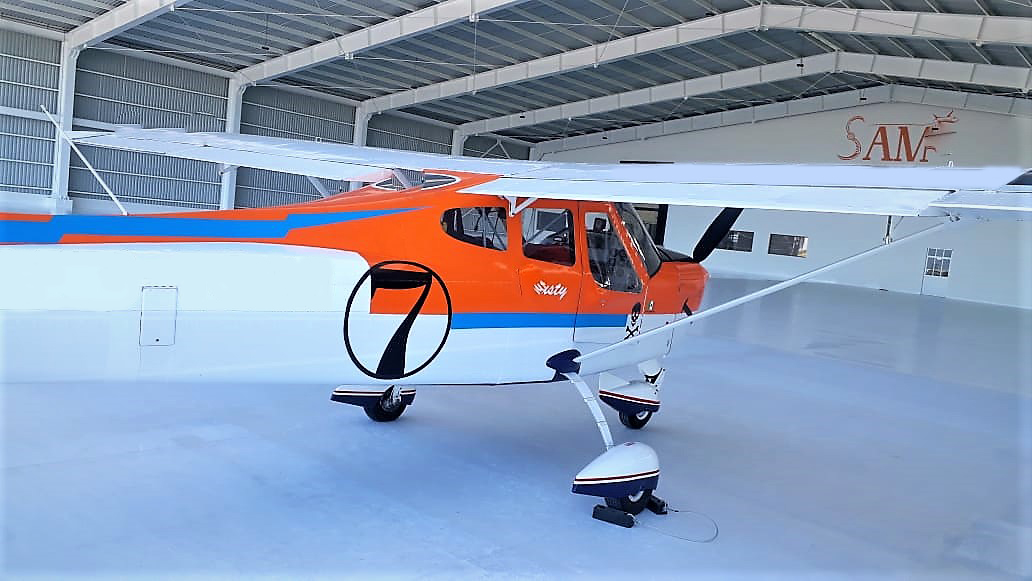 Permit # 246 for an Aeronautical Workshop specializes in providing "Line Maintenance Services".
Permit # F156 for a Training Center specializes in providing "Maintenance Training".
Permit # 156 for Dispatch Office specializes in "Fixed Base Operation" (FBO).